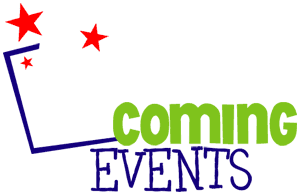 Area 72 events can be found on our
Check em out. Come be part of!
---
Notice, in person meetings and events are all currently being held virtually until WA State governances on Covid-19 restrictions are lifted when pandemic control is achieved.
Due to continued local cases of COVID-19 and congregation closures, AA meetings and events are no longer able to occur in person but ARE being held virtually. Go to the online meeting link to find your meeting.
If you are not serviced by an intergroup or service office, please email webmaster@area72aa.org.
The General Service Office has released a statement about COVID-19. The link to the statement is below:
Update on COVID-19 (Coronavirus) from GSO
---
---
This form is for groups that are currently listed as "Location Temporary Closed" or "Online Meeting" and is now or soon will be restarting in-person meetings.
---
Upcoming Event Links (from AREA 72 events section)
PI/CPC Quarterly – February 2021
DCM University: Course 201 – Beyond Area & General Service Conference
Archives Quarterly – February 2021
Grapevine and Literature Quarterly – February 2021
GSR University: GSR Course 201 – Beyond Area & General Service Conference
---
Western WA high level calendar overview